Cardboard boxes are used to maintain the original quality of the goods and protect them from external influences and damage during transport and storage. Getting the right kind of box for your business can help smooth processes, protect your products and expedite storage.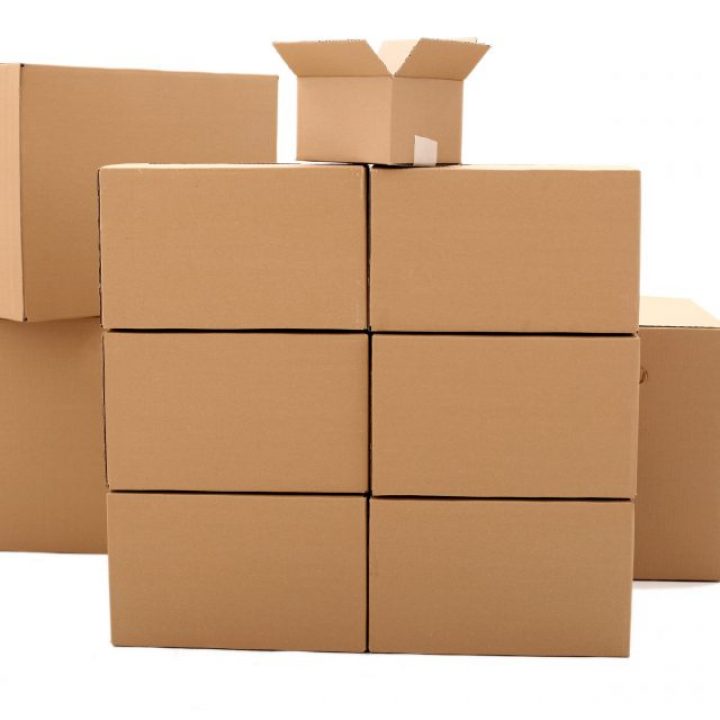 Top quality packaging for your needs
We offer a wide range of punched boxes, American boxes, cardboard honeycombs and coasters.
We guarantee low and precise dimensional tolerances. All cardboard boxes can be produced in any size and quality. They can be delivered with internal elements.
In addition to stamped and classic American boxes, the company specializes in making Gaylord boxes of pallet dimensions and octabs.
What are Gaylord boxes?
The term Gaylord is used for any box the size of a palette.
Gaylord boxes can be with a partial or full bottom, with or without lids.
They are generally adapted to the size of a standard wooden pallet, which limits the loss of space during storage or transport.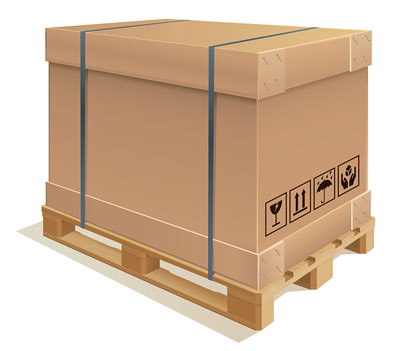 Hartopak has been at your service for many years, we guarantee good cooperation and safe quality. For all questions, you can contact us by phone or e-mail address.
Copyright © 2023 Hartopak